Welcome to the search game Get to Know Špilberk! If you want to play, pick up your playing card at the castle´s ticket office. For more information go to:
www.spilberk.cz
.


Christian d´Elvert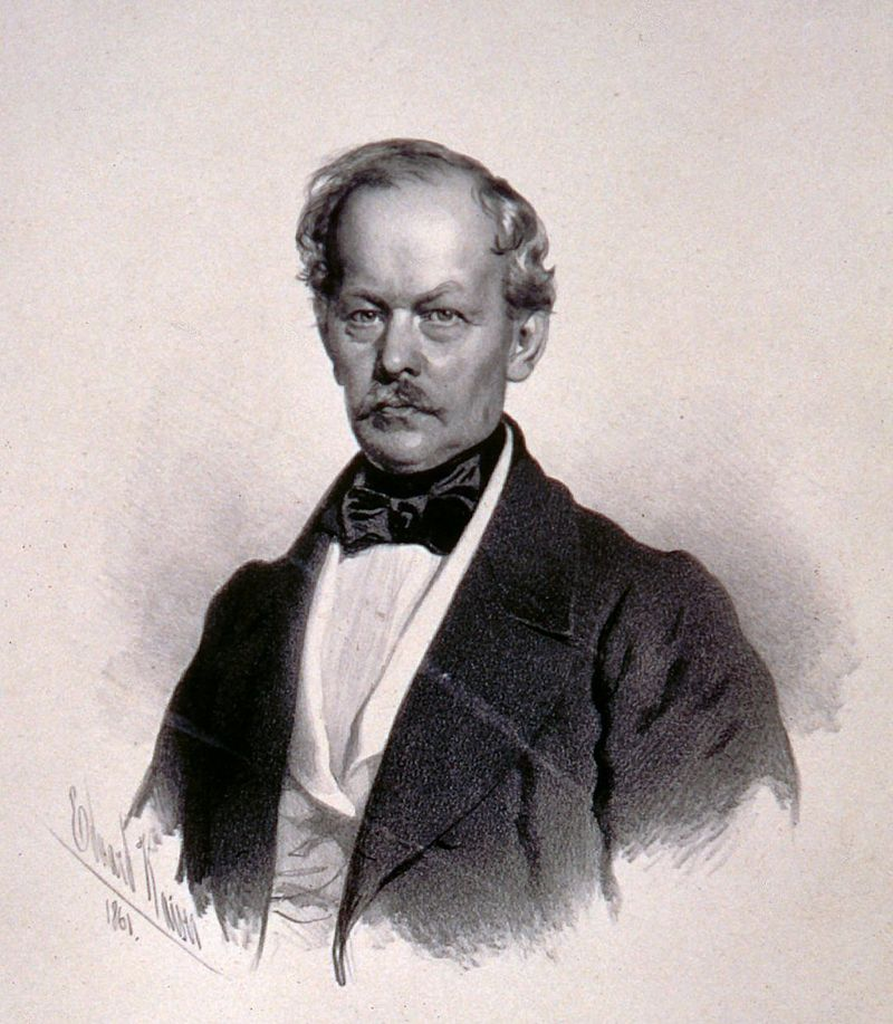 (1803-1896) was one of the most prominent public figures in Brno in the 19th century. He came from an old Alsatian family, his father - an officer in the Royal Army - had to leave France after the French Revolution and in 1797 he and his wife found a new home in Brno. D'Elvert was a member of the Brno City Council in the 1850s and in 1861 he was elected as the mayor of Brno for the first time. He was the mayor until 1864 and then again after several years in 1870-76. During his years as the mayor, he was responsible, among other things, for building public parks and greening the city, which was experiencing a rapid urban development at the time. At the very beginning of his first term in office, D'Elvert initiated and pushed for the establishment of a park at Špilberk based on a plan by the town gardener Antonín Šebánek. Just one year after the work began, the park's landscaping had progressed to such an extent that he was able to personally show the Emperor Franz Joseph I around the park during his visit to Brno. Many other renovations followed all around Brno. In addition to municipal, provincial and Austrian politics, d'Elvert focused his attention mainly on historical work - he was the author of dozens of works and studies devoted to the history of Moravia, Brno and Špilberk itself, national history, culture, etc. Emperor Franz Joseph rewarded his merits by promoting him to the rank of knight and later to the rank of free lord.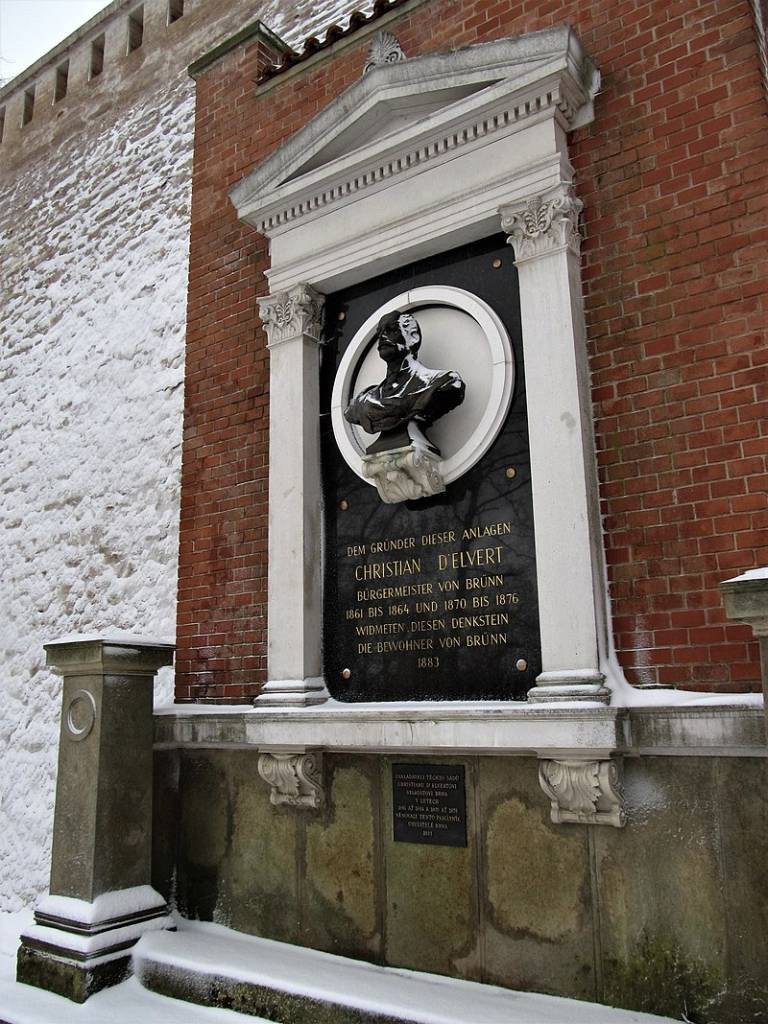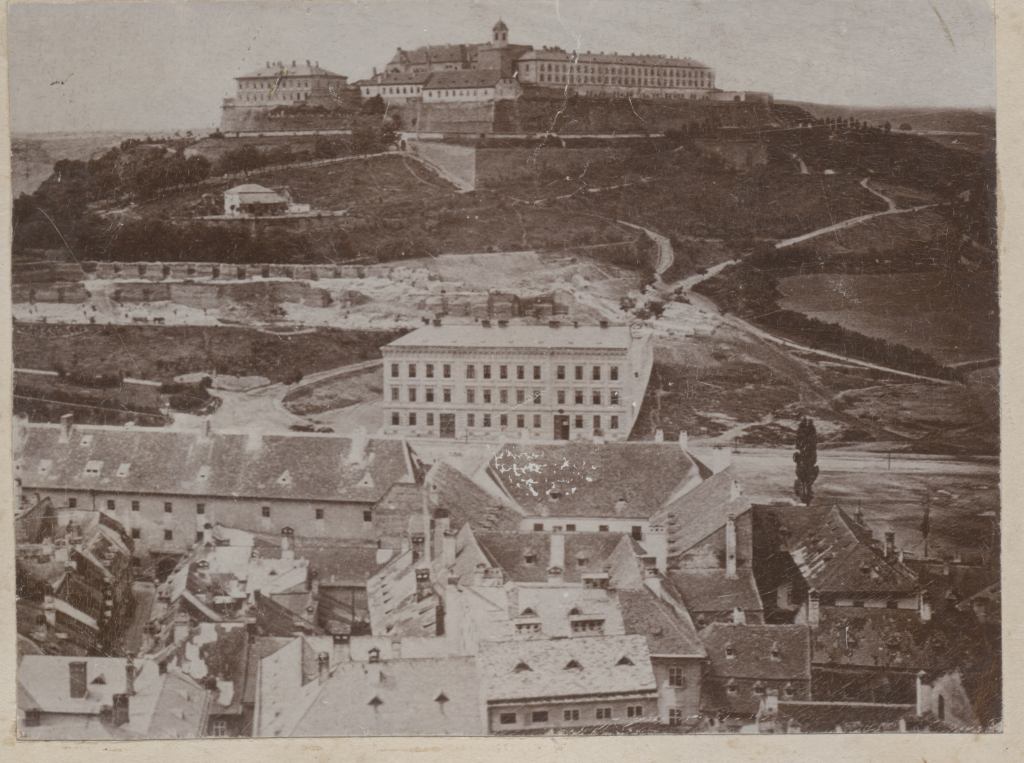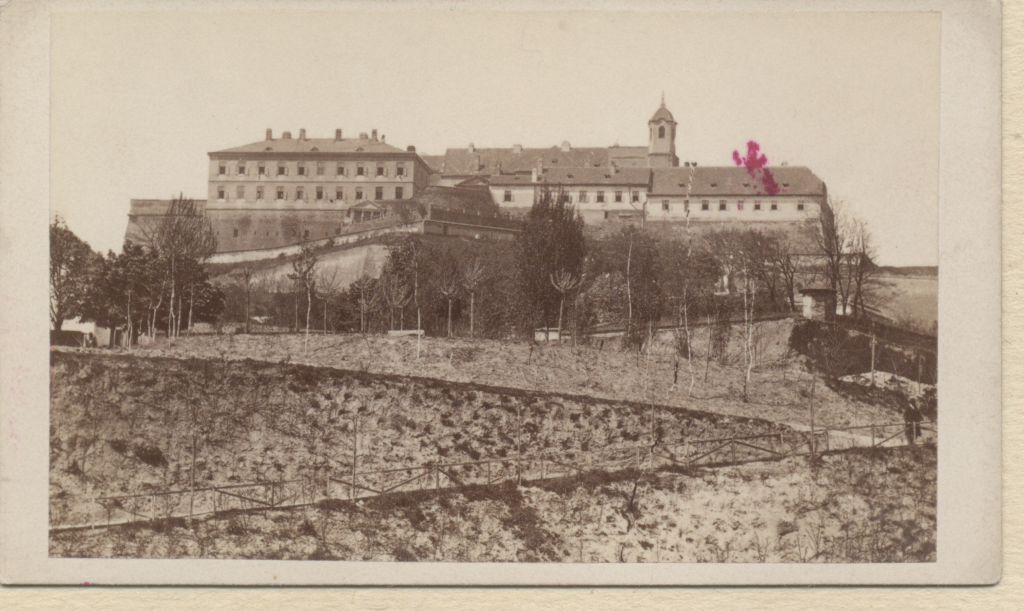 Pátrací hra Poznejte Špilberk vznikla v Muzeu města Brna s podporou Ministerstva kultury České republiky v roce 2022.