Napoleon Bonaparte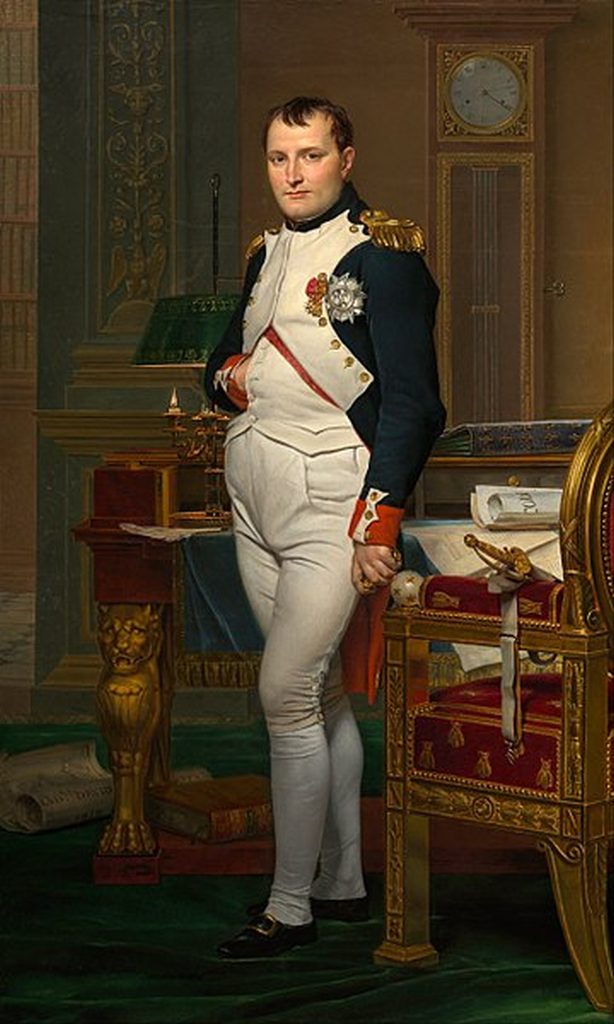 He was a French military leader, Emperor (1804-1814) and a great figure of the French Revolution. He died on the island of Saint Helena where he was deported as a prisoner of the British.
He was one of the most important military leaders in history. He first visited Špilberk in 1805 before the Battle of Austerlitz, which took place on 2nd of December 1805. It was one of the most important battles of the Napoleonic Wars. In this battle, he defeated a coalition of the Russian Empire led by Tsar Alexander I and the Austrian Empire led by Emperor Francis I. After another Austrian defeat, the French army seized southern Moravia, including Brno. Napoleon Bonaparte was also at Špilberk. Napoleon is said to be the only one who "conquered" Špilberk. In reality, however, the castle was handed over to him.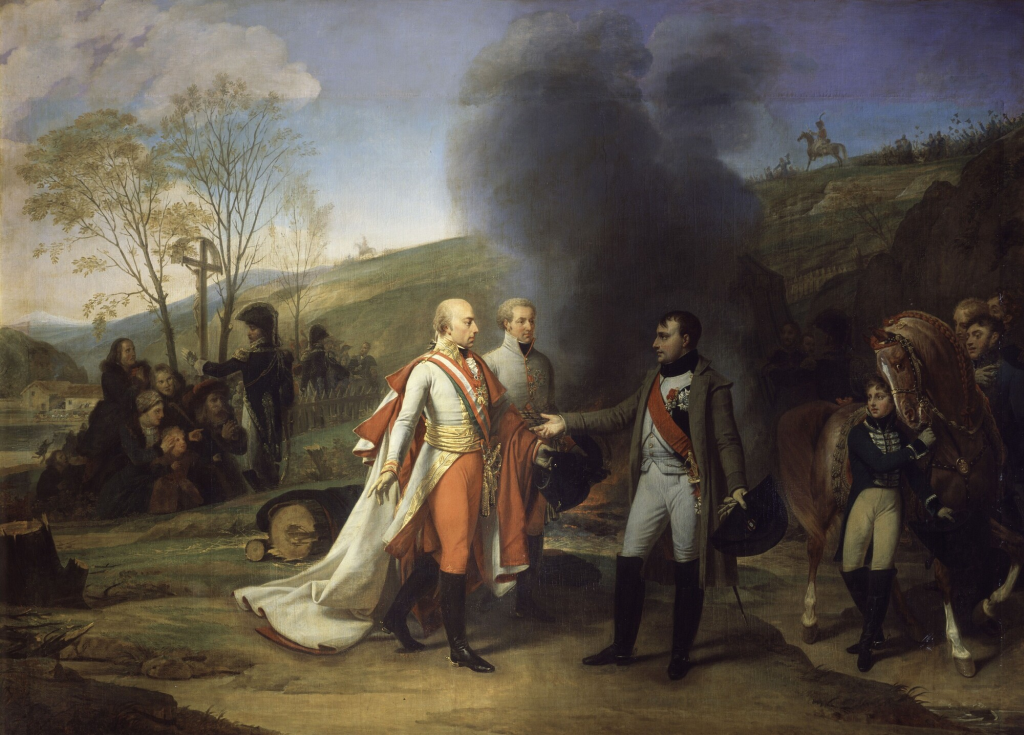 Napoleon stayed in Brno for some time, upon his departure in 1809 he blew up the castle armoury, filled in the castle well (which can be seen today in the great courtyard), and destroyed part of the fortifications, namely the southwestern, northwestern and cannon bastions. A few years later, this incident changed the purpose of Špilberk as an important military fortress and by imperial decision it remained only a large civil prison.